Photobucket back on........going by the little I know about these things, I don't think either are any use I'm afraid, one has some distortion from the lugs, (more than likely from being forced back), and the other isn't great either
However, you're welcome to use them if you think you can, it's going to be a while before my GT will be any where near putting the tank back on anyway.
I don't know how close to the original your mate wants to go, I've seen other plastics people go as far as to reproduce the part number and I think it all get's a bit "dodgy" once you go that far, (Suzuki GB seem to be very hot on repro stuff too)..... but a simple copy that looks right would probably help a few owners out who can't get one at all.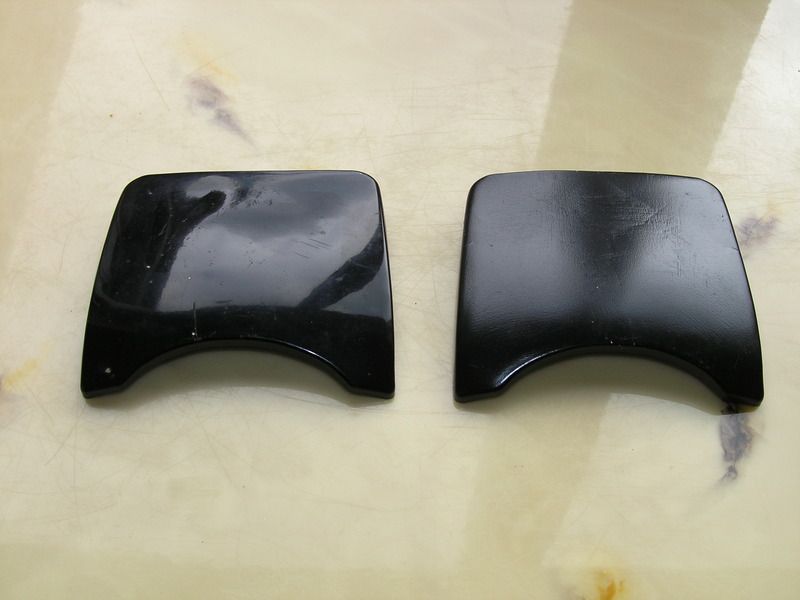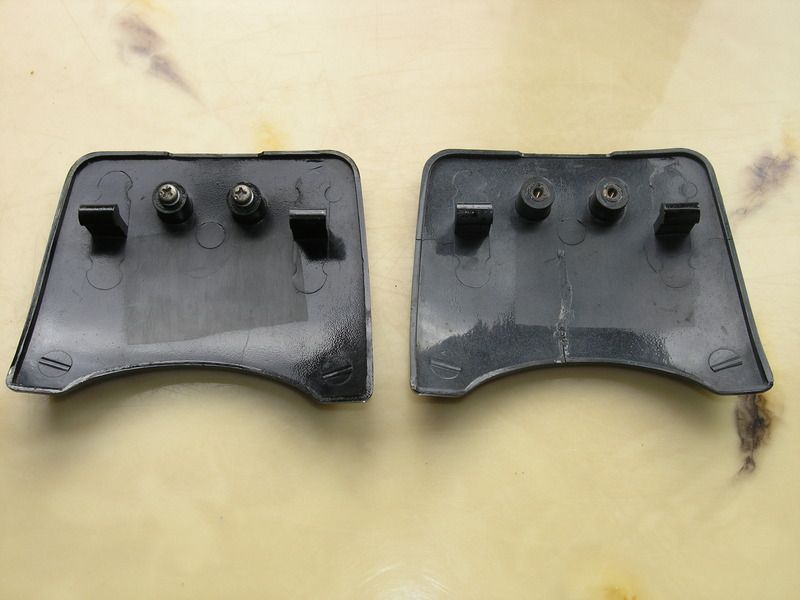 I can take some closer-up pics if needed.
Cheers, Drew, (must change my userrname)