Ok, having wrestled the bronze business out of my swing arm, *(They are unusable) and looking at the non-bronze ones, they need a tool to insert without breaking?
Any thoughts on installation for either type. I do not have a hydraulic press. Apparently you can easily break the non- bronze ones.
I prefer the bronze but very $$$. I do not have a membership to the kettle club so the ones there are not on my radar. any thoughts?
Tool. only can find in the UK and I am in the States.
These are on USA flea bay but no tool.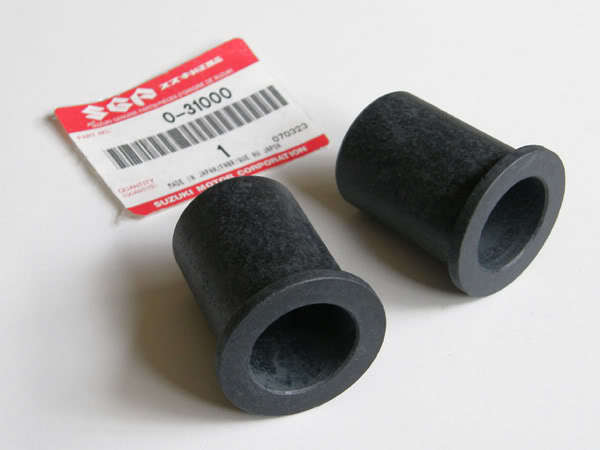 These are here in the states but are 54 quid.