NOOB ALERT! = Sky
So my OEM rear shocks, (*Shockers?) are used up and worn out. There are no more OEM shocks that I can find and if there was they would be many quid more than one can expect. My options are some pattern part shocks on
"Flea-Bay"
but they are modeled after the earlier GT750, (Long top chrome cover vs short chrome cover for the 1974 and up.) I am trying to keep it as OEM looking as possible but I cannot find any close to a 1975 shock. I do not plan on doing the
"Ton"
on this bike but safety first.
The question is should I opt for the reproduction shocks that mirror the look of an earlier GT750 or try and go with something else?
* the reproduction shock on Ebay: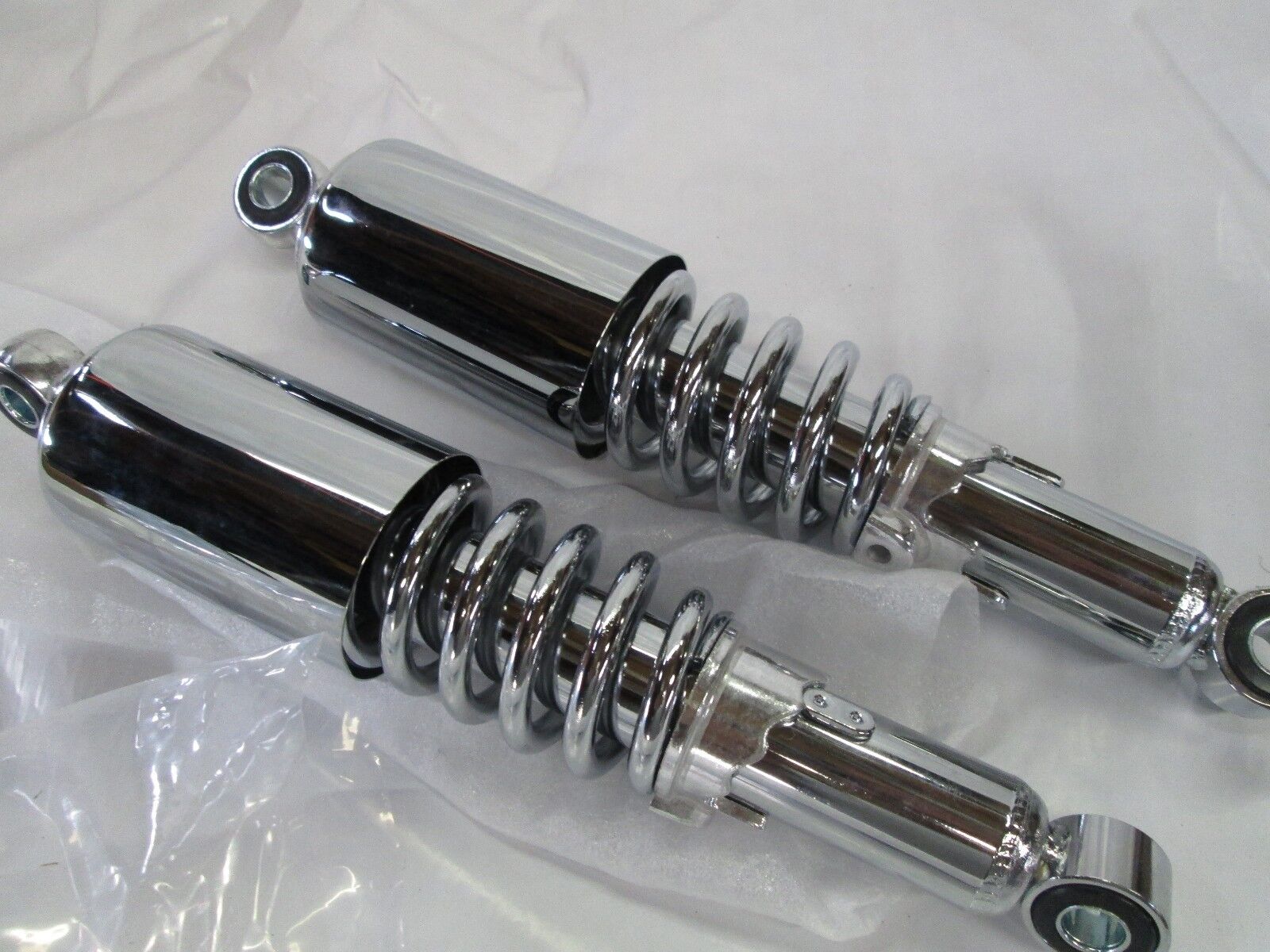 A OEM shock for 1975 GT750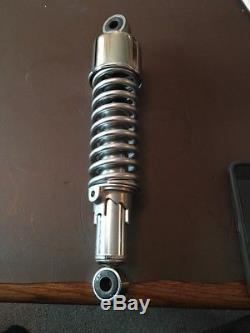 Thanks again,
Sky